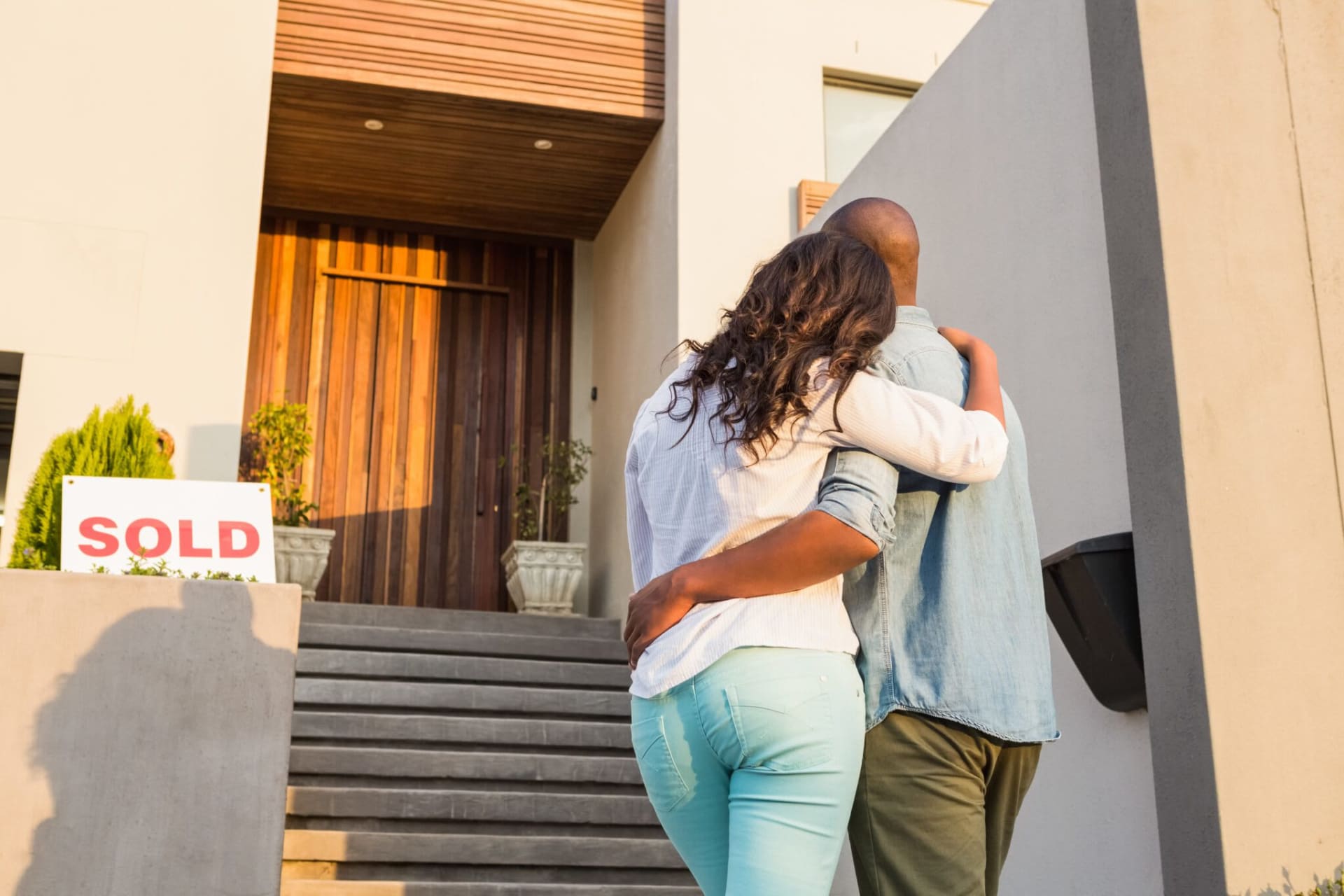 Buying a home is a life-altering decision. So you have to be extremely careful while scouting the house and neighborhood, taking care of the paperwork, and handling other tasks involved in finalizing the sale so that there is no room for error. This can be an extremely challenging process for someone buying a home for the first time. However, with a few handy tips and the right help and guidance, you can make your first home-buying experience pleasant and memorable. Keep reading to discover some useful tips for first-time homebuyers.
Be Clear About Your Requirements
Make sure you know exactly what you want and need before you start scouting locations and buildings for your ideal home. This could include the standard of living in the neighborhood, travel or commute distance to and from work or school, and proximity to groceries, parks, and health facilities. You also need to be clear about the number of rooms you need, the kind of space you want, and whether or not you require a parking spot. Knowing all this beforehand will allow you to narrow down your options and save time.
Plan for the Future
Sometimes, first-time home buyers can make impulsive decisions and buy a home that only caters to their short-term needs. Considering the fact that buying a house is a long-term investment, you need to have a big picture in mind before finalizing on a property.
Think about whether you want to have kids or expand your family in the future. You also need to consider whether you want a room or two for guests or family members that might visit on holidays. You need to take into account how you and your family might make use of a space in the future before you commit to buying the house in the present.
Consider the Cost of the Property
Remember, the purchase price of a house is just one part of the total cost. When planning your home-buying budget, make sure to account for the entire empirical cost, which includes the insurance, association fee, real estate taxes, closing costs, moving expenses, and more. This will give you an idea of the exact amount or the closest possible estimate of the amount that you will need to purchase a property.
Hire an Experienced Real Estate Agent
A Real Estate Agent is a trained professional with experience in identifying the right property and negotiating the best price based on your unique requirements. A skilled Real Estate Agent will also have an in-depth knowledge of the locality and local market conditions and can assist you in choosing a suitable home that meets your expectations. They can also accompany you on home inspections for a more thorough analysis of the house and guide you on the things to look out for during home visits.