About Me
Whether buying or selling, moving is a significant milestone in your life. This experience should be as stress-free as possible. With my many years of real estate experience, I have a wealth of resources I can put to work for you to make this transition seamless. I'll help you navigate this process to achieve your dream home.
When my husband, Ted, and I moved back to New Jersey, we knew where we wanted to be. Both natives of North Jersey, we wanted our kids to have the same experiences we had growing up. Our oldest was about to start school, and an excellent public education was important to us. Although we started with Catholic school, eventually, all five kids went through the public system where they were afforded a wealth of opportunities. There are public, private, and parochial schools to choose from, from K-12, another thing we appreciated.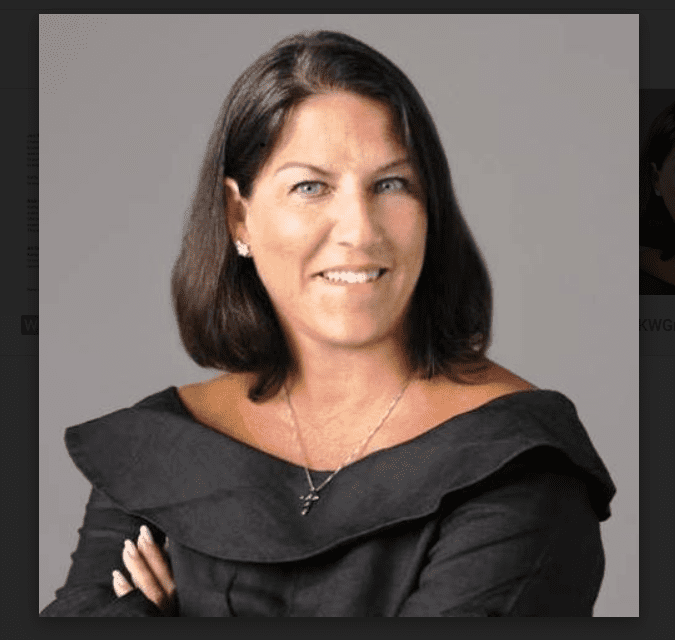 We have five magnet high schools: Allied Health, High Tech High, Communications, Performing Arts, and MAST (marine academy of science and technology)
From PTA to Performing Arts, ballet to equestrian, I've been through it, and I can help you find your way.
From the high-speed ferry to Manhattan to the beaches along Ocean Ave to the restaurants in Asbury Park, the peninsula offers a wealth of colorful events. One of my favorite things to do for buyers is to take them on a "neighborhood tour," introducing them to the beauty of the two river areas. Concerts at Sandy Hook, a Taste of Sea Bright, the Art Festival in Atlantic Highlands, Count Basie, and Two River Theaters in Red Bank, there's something for everyone!
Much of my business is a referral, and I believe it's because I don't think of you as my next "transaction."
I think of you as my new neighbor, someone I'm going to run into at the ice cream store, the farmer's market, or the grocery. I want you to love your new area as much as I do, so I'll be straight with you. An educated consumer is my best customer! If you have questions, ask! If I don't know the answer, I'll find out! I like learning too! I look forward to meeting and working with you to help you realize your dream!
Past Listings
Explore our past listings
Monday – Sunday
9AM – 5PM
"*" indicates required fields